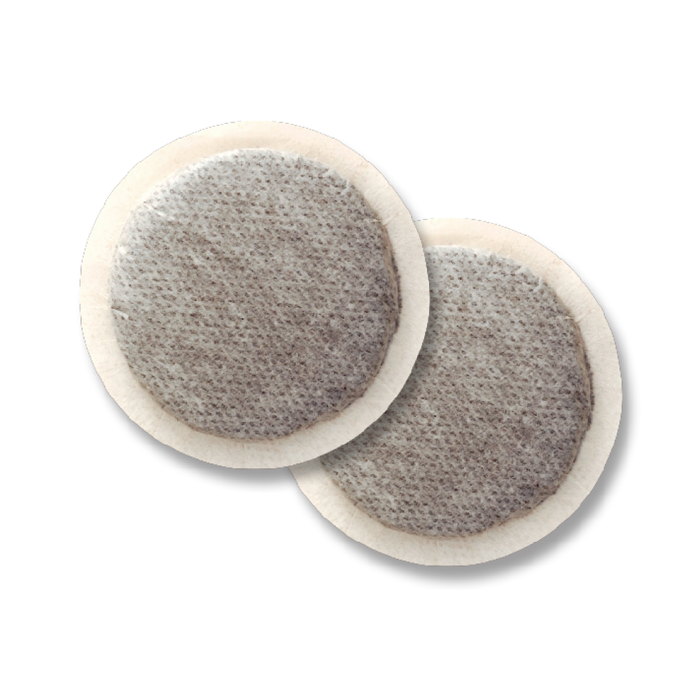 Bio Bag Pods - Mountain Grizzly - 80 pods
Mountain Grizzly takes the best characteristics of two distinct roast profiles, and blends them together as a "Post Roast". Literally medium and dark coffee blended to give you the full spectrum of coffee flavour.

Bio Bag Pods are not individually wrapped and come in a large resealable bag. Simply grab your favourite pod and reseal the bag to keep your coffee pods fresh! By savings packaging you are saving money, our Bio Bag Pods are $0.39 per pod!

If you require a KiennaCUP adapter please add one to your order before checking out. We offer 2 Free KiennaCUPs per customer.