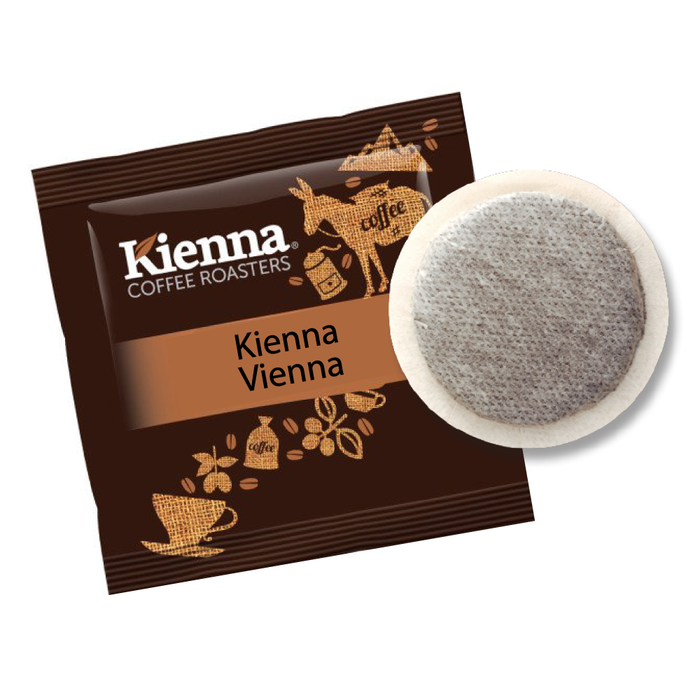 Kienna Vienna Dark - 50 pods
Kienna Vienna has been very carefully crafted to bring out the best balance of flavours. It has a rich chocolate mouth feel with sweet spicy undertones, then finishes with a strong wine overtone and a hint of herb.
*** We no longer include a KiennaCUP adpater with each order ***
If you require a KiennaCUP adapter please add a note to your order during checkout.
For Shipping Rates please click here.