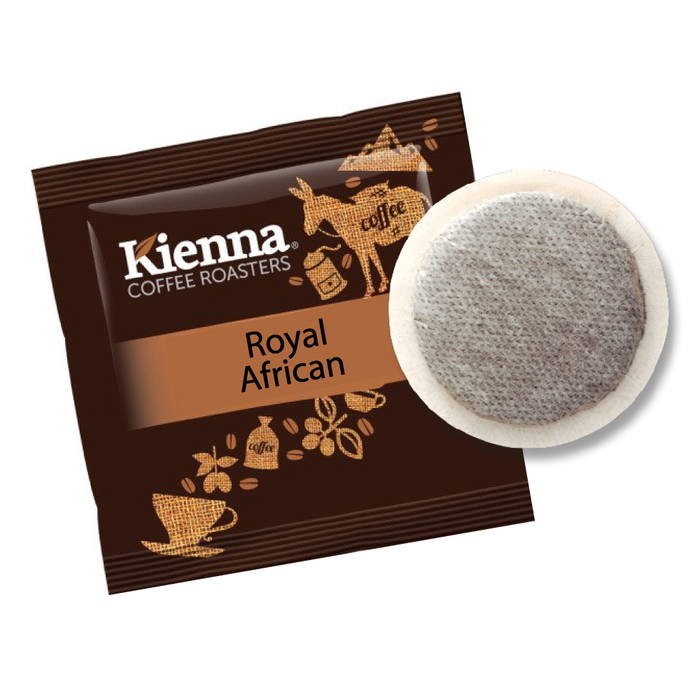 This blend of three African beans has a woody, mocha flavour with subdued tones and a sweet uplifting finish. Dark roasted to bring out the most flavour possible !
*** We no longer include a KiennaCUP adpater with each order ***
If you require a KiennaCUP adapter please add a note to your order during checkout.
For Shipping Rates please click here.